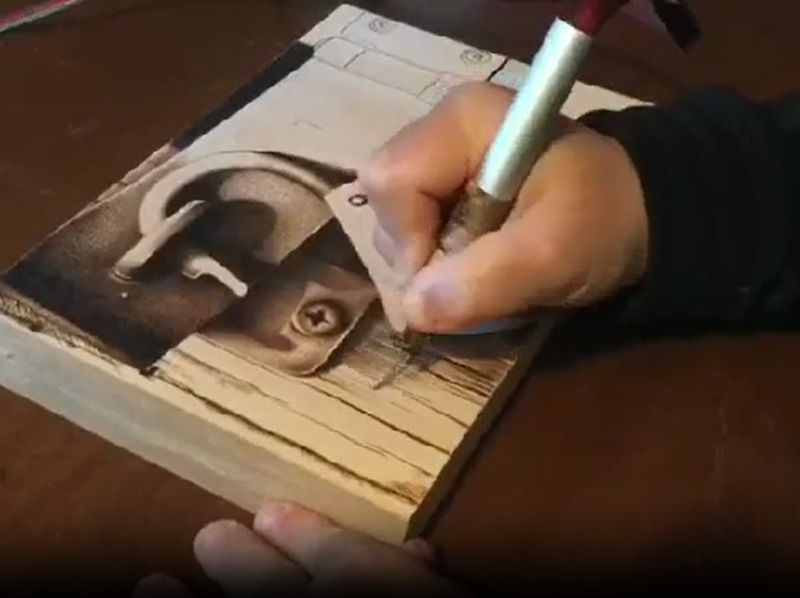 "Creating is an incredible journey within us.. it's not important how or what you create but feeling good while we do it"
My name is Roberto Frangioni, known as Framar. I was born on July 27, 1972.
Drawing has always been my passion and my work.
Pyrography is for me a continuous "discovery and interaction" between the support and the pyrography, to give life to my works and my art.
Welcome to my site where you can discover some of my creations made over the years.
A selection of my Works divided by Categories
(Click on the cover image to view the gallery)
Are you interested in my art and want a personalized work?
Contact me at num +39 328 9268954
or fill out the form specifying the type of subject.
Some of the VIPs who have chosen my art